Community. Workspace.
Professional Development.
GrapeSeed Collective
formerly Aville Cowork
We know what it's like to work from home — the distractions, the imperfect workspaces. And that social isolation is REAL!
You might be working on your own, but you don't have to do it alone…
That zero-minute commute from bed to the couch might be nice, but sometimes you just gotta get out of the house!
Whether you're part of a remote team or building your own business, our community and resources help keep you focused and productive. Connect with others, get some work done, and grow both your business and your self.
Community
One of the biggest struggles with working from home is isolation.
Our community and social events allow you to mix and mingle in whatever way feels best for you.
Workspace
Consistent. Secure. Productive.
Coworking is all about providing a space that helps you stay focused and get work done.
(Our home base is coming soon!)
Resources
Workshops, events, and digital resources provide both personal and professional development.
Whether it's financial, health & wellness, mindset, or business skills, we've got you covered.
What is Virtual Coworking?
When we can't meet in person, vitual coworking is a great way to still connect and reap the benefits of community, accountability, and productivity.
Virtual Membership
Virtual Coworking Sessions

Exclusive Virtual Community (Slack)

Digital Resource Library (including Lunch & Learn replays)

First Access to Physical Memberships (coming soon!)
We're all about that work/life balance. Our events help members connect, stay focused and motived, and develop as both professionals and individuals!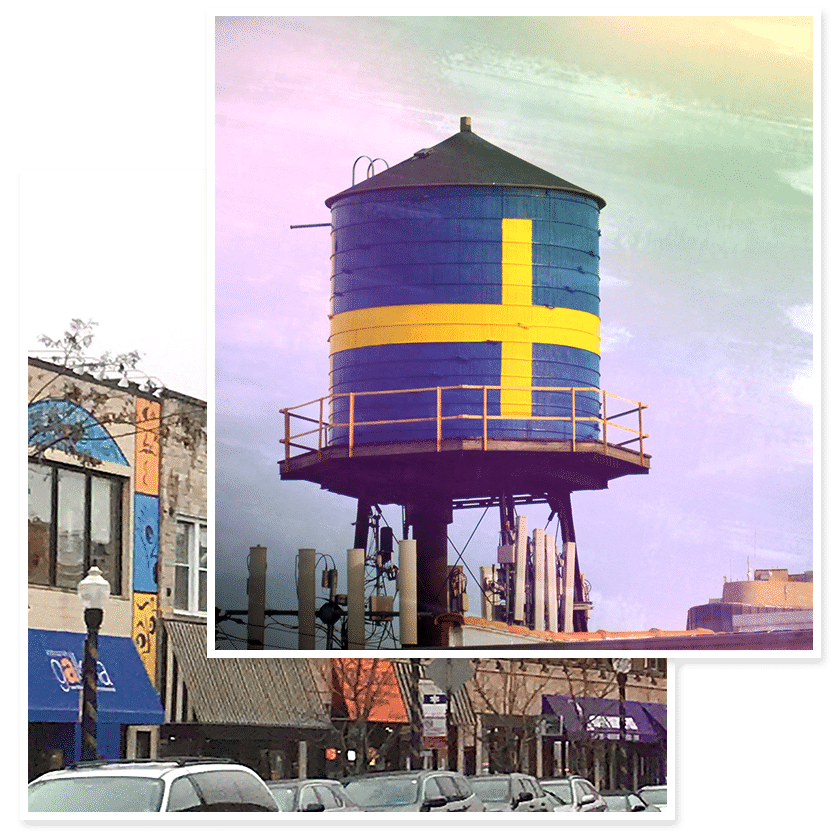 Andersonville is a deep-rooted community and historic district. As a bustling urban neighborhood full of mom & pop businesses, it's known as the shop local capital of Chicago.
The neighborhood's wealth of amenities — coffee shops, gyms, healthcare centers, shopping options, and some of the best eateries around — makes it an ideal location to spend your day working. The GrapeSeed Collective's coworking space is targeted to open right in the heart of Andersonville, giving members access to all the resources you could need on a daily basis.
Plus, with proximity to multiple schools (including Peirce Elementary, Rogers Park Montessori, and the Chicago Waldorf School), parents will find this a convenient central location after dropping their students off.
Our community is diverse — we have designers, writers, developers, coaches and more!
"Finally, the co-working community Andersonville has been waiting for!
I've already met many kindred spirits through this community — attending Aville Cowork events has been a key part of building and maintaining my social connections!"
"Aville Cowork has been wonderful for me to connect with other small business owners! I love the opportunities it's given me to learn from, present to, and mastermind with other professionals.
As a solopreneur with a referral based business, I'm so grateful for a space like this!"
"Aville Cowork has the ability to be an epicenter of business growth and development on the north side of Chicago as founder Jill Knobeloch continues to use her super powers of connecting businesses with resources, networking, and providing a space for business development to take center stage."
"Co-working has been a gift as I've grown my business; beyond the physical space provided, the community created among other small business owners – and inspiring human beings – has been exactly what I've needed through various stages of business. Happy to be part of the growing community at Aville Cowork!"
Let's Start Something new
Say Hello!